Verification Procedure and options                  
Help with online verification  Help      
OLD BIRD INTERNATIONALS        Verify on line for PAU Old Bird  24/06/2022  code 5102  Race 5> > >   International Verification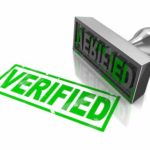 The verification procedure is as follows:-
International races
Every pigeon timed in must be verified within 30 minutes of clocking
National races
Only your first pigeon needs to be verified, again within 30 minutes of clocking
If the race is longer than three days duration, verification must be within 12 hours.
The Verification Telephone number is 01784 664085         
Full details can be downloaded Here 
When verifying by telephone, you must communicate clearly:-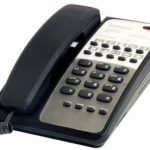 BICC Membership Code
Name
Town
Full Ring Number
Time of Clocking and then simply hang up as no message or reference number required.
This service will no longer give a verification number in return, but a pod-cast of the call is kept for 14 days in case the message needs to be listened to again.
It would be really helpful for those in the BICC who can read this message to pass these new numbers to anyone they know who doesn't have an Internet connection or facility.
For Liberation Times and all other news ~ 01784 664122
You may also verify here with no additional cost. Click on 'Racing' in the menu, and 'Verification' is 3rd down in the drop down menu.
The Liberation time and any relevant news will be found on the BICC web site, and also on the BICC Facebook page. Related information will be updated to the BICC Web Site as soon after liberation as possible.
Republic of Ireland Members  0044 1784 664122